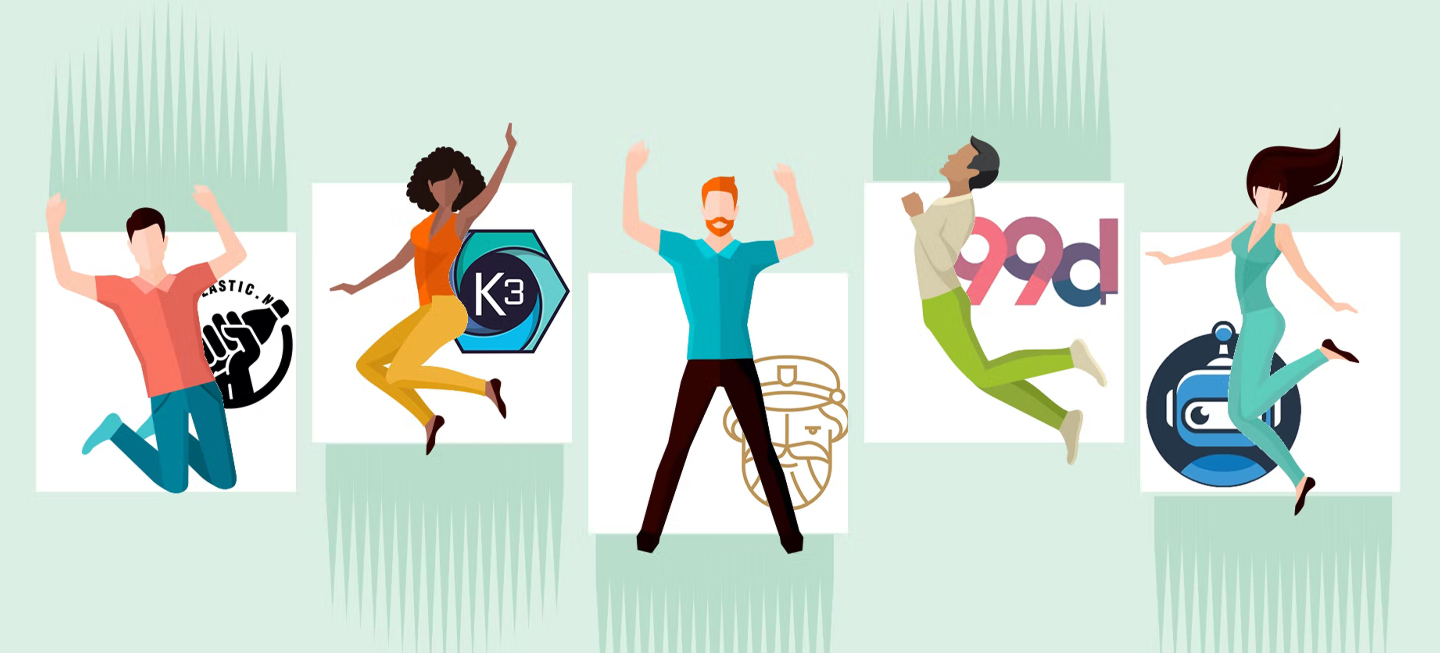 2d and 3d Animations
Dynamic, interactive and vibrant animations can breathe life into your online presence, whether it is your main website, a social networking site, an email or an advertisement. They not only help you boost your brand visibility but also encourage the users to remain engaged with you for longer times.
Our highly experienced animation experts can create all kind of 2D and 3D animations. Whether you need an animation for your presentation or an application, We can make the right mix of HD graphics, sound and visual effects to create a masterpiece that grabs the attention of your target audience and get your point across.