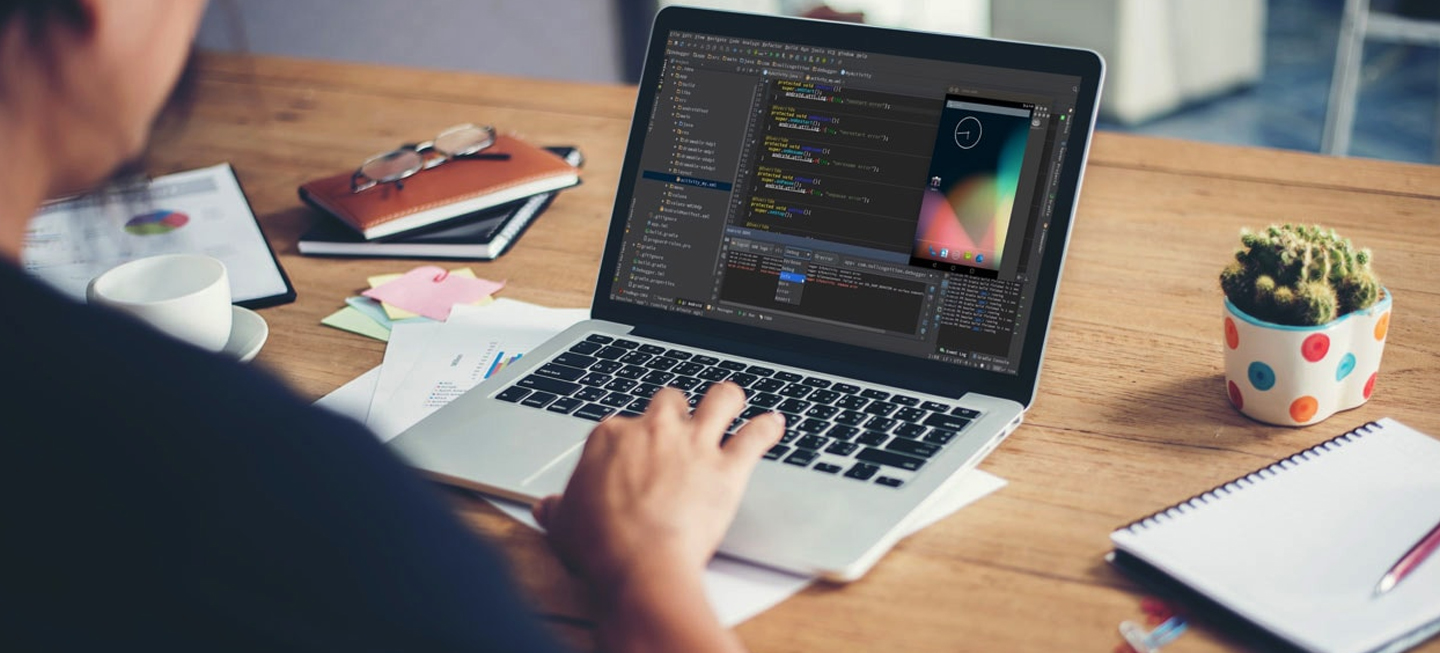 App Development
In today's digital era, businesses are harnessing the power of mobile applications to boost their brand identity, connect with on-the-go clients and reach their goals. Building an application that instantly captivates the attention of potential users, drives consistent downloads and maintains a high user engagement, and retention rate requires the expertise of experienced app developers.
We at Paragon Marketing Inc develop secure, scalable, and sustainable mobile apps for businesses, enterprises, and organizations.
No matter you want a new app built from scratch or your existing app completely designed, we have you covered.
From business requirements analysis to UX/UI design and code development to testing and deployment, we can handle every aspect of your app development life-cycle.
iOS App Development
Our iOS app developers, designers, and App Store strategists work in tandem to create interactive apps while ensuring rigorous compliance with Apple's development standards and practices.
Each iOS app we develop is designed to deliver an intuitive and compelling user experience for both new and old versions of iPhones and iPads.
Android App Development
An Android app can help you reach out to more potential customers on the platform and surge ahead of the competition.
No matter what industry you are from, we can turn your vision into a high-performance and scalable Android app that fits all screen sizes and resolutions.
Cross-Platform App Development
A cross-platform application helps save the effort and cost involved in developing different apps for different platforms.
We can build multi-platform app solutions that run seamlessly across all devices and on all major operating systems, including Android, iOS, and Windows.
An App Development Company You Can Trust
No matter what kind of app you have dreamed of, we can bring it to life.
Call us today to discuss your app idea with one of our app developers.