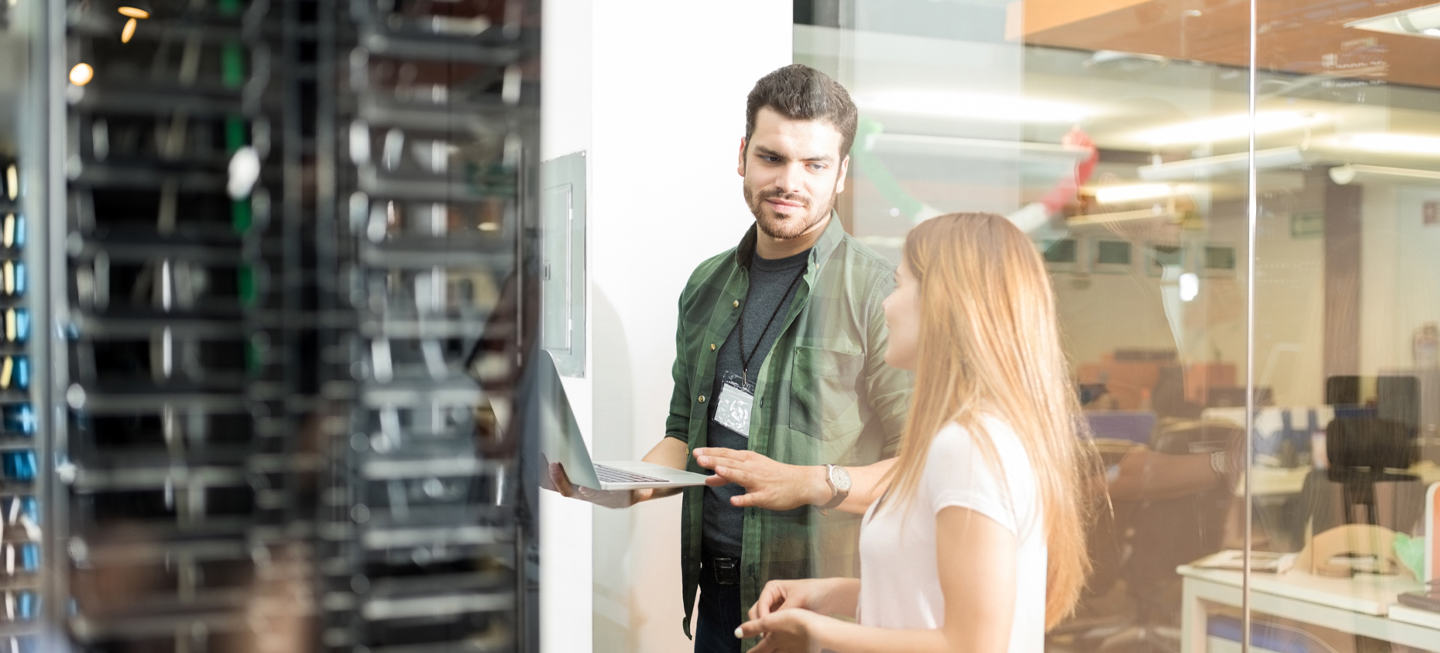 Hosting Services
The speed and security of your website have a significant impact on your user experience, conversion rate, bounce rate, and search engine rankings. Therefore, it is important to host your site with the right company.
We at Paragon Marketing Inc take pride in offering secure, stable, and scalable web hosting plans for virtually any budget.
We offer a comprehensive range of hosting plans with excellent 24-hour customer support and solid network connectivity.
No matter you are a large e-commerce store, an enterprise with multiple domains, or an individual blogger or celebrity, rest assured that we have the right hosting plan for you.
Hosting Services for Websites
We cover the spectrum of hosting needs of our clients with the following plans.
WordPress Hosting
WordPress hosting is a great solution for websites developed with WordPress. Our web hosting plans offer speed-optimization features, and a 99.9% uptime guarantee.
Shared Hosting
Shared web hosting lets several websites utilize a single physical server. This is usually a cost-effective hosting option as the ultimate cost of maintaining the server is spread over all the participating users.
Our shared hosting plans come up with easy WordPress installation, expert support and auto updates.
VPS Hosting
Virtual Private Servers is an excellent option for designers, developers, and businesses to run their websites and applications with reliable speed and stability.
Whether you are a business experiencing slow page load speed due to high traffic, a developer looking for quick stability for a complex app or a designer looking to optimize the performance of a client's websites, one of our Linux VPS Hosting plans can perfectly suit your needs.
Dedicated Hosting
If you receive a high amount of traffic on your site, or manage websites for multiple clients, a dedicated host can give you the power, control, flexibility and security you need.
We offer fully-managed dedicated servers that come up with all these features and are supported by our experts around-the-clock.