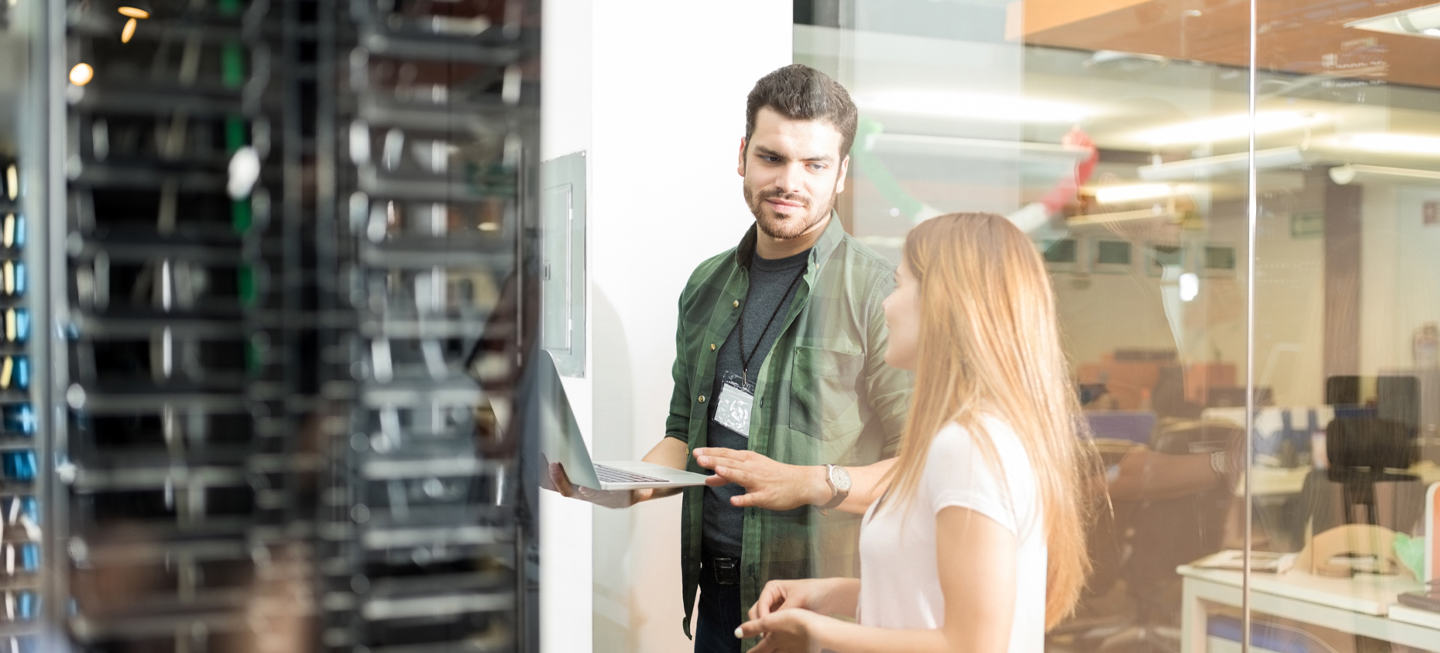 Best Hosting Services in New Jersey | Paragon Marketing
Alluring more and more customers to your content is the ultimate goal of every company in order to alleviate traffic on their website. The best hosting services are required to fulfill this goal. Web hosting service is one of the types of internet services via which companies host websites for clients. Web hosting services offer facilities required by clients to create and maintain a website and make sure to make the website accessible on the World Wide Web (www).
NJ Website Hosting Services
Companies that are looking for the best Web Hosting for New Jersey Businesses can have the perfect solution to create and maintain a website in the form of NJ Web Hosting. Paragon Marketing offers NJ Website Hosting Services to its customers in order to establish a well-developed and well-maintained website that must have the ability to attract more customers to its product.

Paragon Marketing determines the true needs of a party and after doing so, our specialists present the demanded website hosting services in an amazingly engaging manner. Our skilled specialists bestow their expertise in website hosting, making your website valuable. Our website hosting specialists present the information in a way that seems engaging to the audience at the very first sight. Paragon Marketing deals with website hosting in the most authentic and creative manner. We, at Paragon Marketing, view website hosting as an essential component of your business's future. We gather traffic to your website via website hosting and help your company in bridging the audience with you, leading to brand loyalty.
Web Hosting for New Jersey Businesses
If you get tired of mismatched solutions, tech overloading, site change that takes forever, and other miscellaneous website issues like them then NJ website hosting service is what you really need to alleviate your game of web hosting service. NJ website hosting service is one of the best web hosting for New Jersey businesses by Paragon Marketing. It is a completely managed website solution that allows companies to focus on their businesses' strengths and get rid of their weaknesses.

Many companies try to DIY (do-it-yourself) website hosting at the cost of their time, performance, man force, technical issues, email issues, and more. Trying to be a website technical expert only creates a hassle for the company, without making much difference in their sales and product advertisement. NJ website hosting service is the fully managed website hosting and support that increases a company's performance by promoting its website. NJ website hosting service is for companies who view their websites as fundamental grounds for their business future.
Reasons to Choose NJ Website Hosting Service by Paragon Marketing
Companies that seek expert consultation, execution, site traffic, support, and straight talk approach website hosting services like provided by Paragon Marketing. There are many reasons to choose NJ web hosting service by Paragon Marketing.

1. Saves Time: For all those companies who are frustrated by the amount of time spent on maintaining and taking care of WordPress, its parts and issues should choose NJ website hosting to save time and effort.

2. Improved SEO performance: NJ website hosting proffers improved website performance and SEO work.

3. Website's Uptime: poor, frequent, and unexpected website downtime can severely affect business and customers' trust. So, our hosting service guarantees your website's uptime.

4. Security: NJ website hosting ensures your website's security as the company is well-equipped with advanced security measures to aid you in protecting your site from malware and DDoS harms.

5. 24/7 Customer Service: Our company always remains open for customer service so that we can address any type of technical issue, unexpected lag, security breach, crash, or any other problem immediately.
Types of Website Hosting
Shared Hosting
Shared hosting is known to be a beginner hosting service with multiple users sharing the same server resources such as memory, processing power, and storage space. Shared hosting does not need any technical expertise and is the most cost-effective type of hosting, ideal for small-scale businesses.
Cloud Hosting
This type of website hosting uses several virtual servers to host websites. So, if one server encounters high traffic, buffering, or any other problem, the remaining others immediately take over and keep the website operating. Cloud hosting reduces the likelihood of downtime and hardware failure.
Virtual Private Server (VPS)
Virtual Private Server or VPS shares a physical server with other users, creating a virtual partition for each user that sets them apart. Using VPS type of hosting gets an allocated number of resources, provides dedicated server space, has root access to the server, and has high customizability.
FAQs