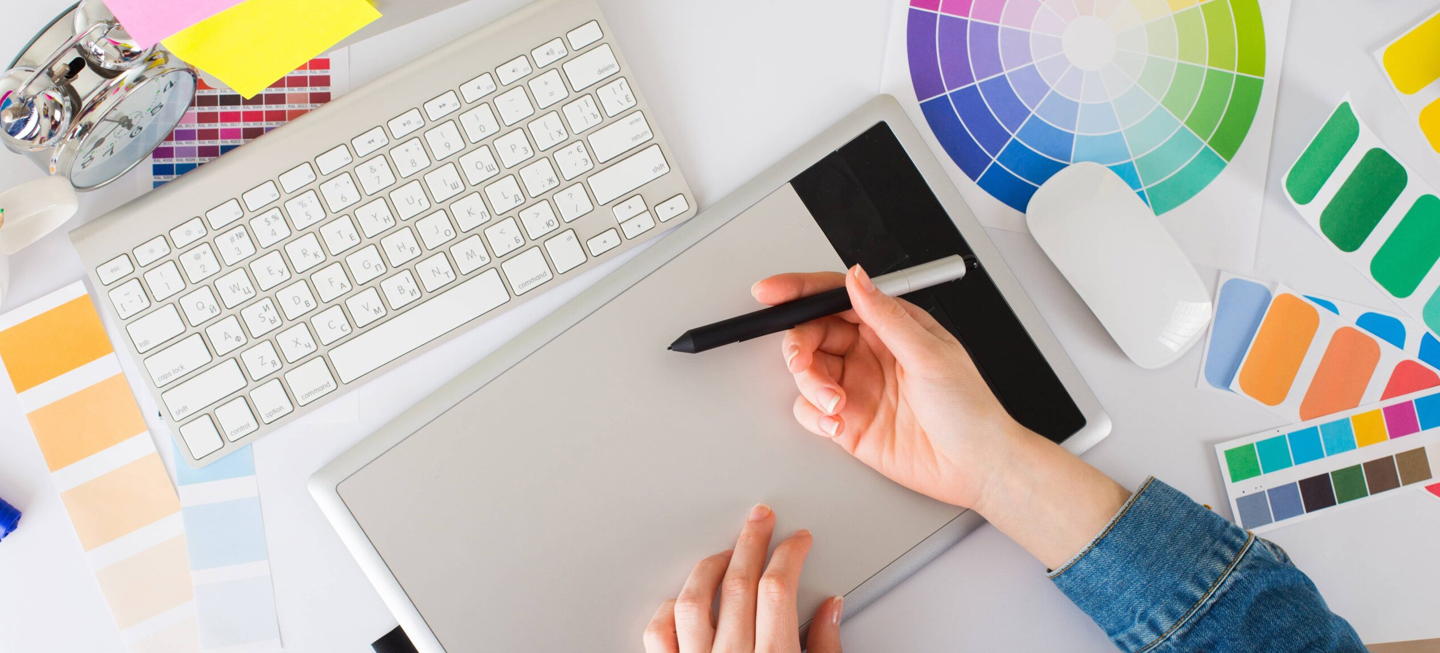 Print Design
Quality design in your branding and marketing endeavors is immensely important to enthrall your target audience. Printed marketing materials are a great way to execute your marketing strategy and reinforce your message.
Beautiful, customized print material can help you captivate the attention of new customers and encourage your existing customers to feel comfortable returning to you.
We at Paragon Marketing Inc offer a comprehensive range of print design services/
Whether you need a brochure, logo, or business card, we can provide you with a solution while integrating a feel and look that perfectly complements your business.
Corporate Identity Design
Your corporate identity helps you ensure that all the branding elements of your company or organization work in harmony.
No matter you need the corporate identity of your company from scratch or your existing corporate identity revitalized as part of your business re-branding, rest assured that we have a solution.
We will understand your vision, mission, and goals and develop a unique identity for your business that make you stand out from the crowd.
Logo Design
Your logo is your most critical branding element that tells people what your business is about.
No matter what business you are looking to start, we can design an elegant, powerful and memorable logo for you that creates the right perception that drives tangible results for you.
Flyers and Brochure
While digital channels have emerged as more popular and effective ways of advertising in recent years, brochure and flyers remain critical print marketing tools to reach more and more local people and let them know about the services you offer.
Whatever type of business you are involved in, we can create visually compelling brochures and flyers that captivate the attention of your target audience at the first sight and presuade them to do business with you.
Trusted Print Design Services
Have a project for us? Reach out to us today and we will get it done right.