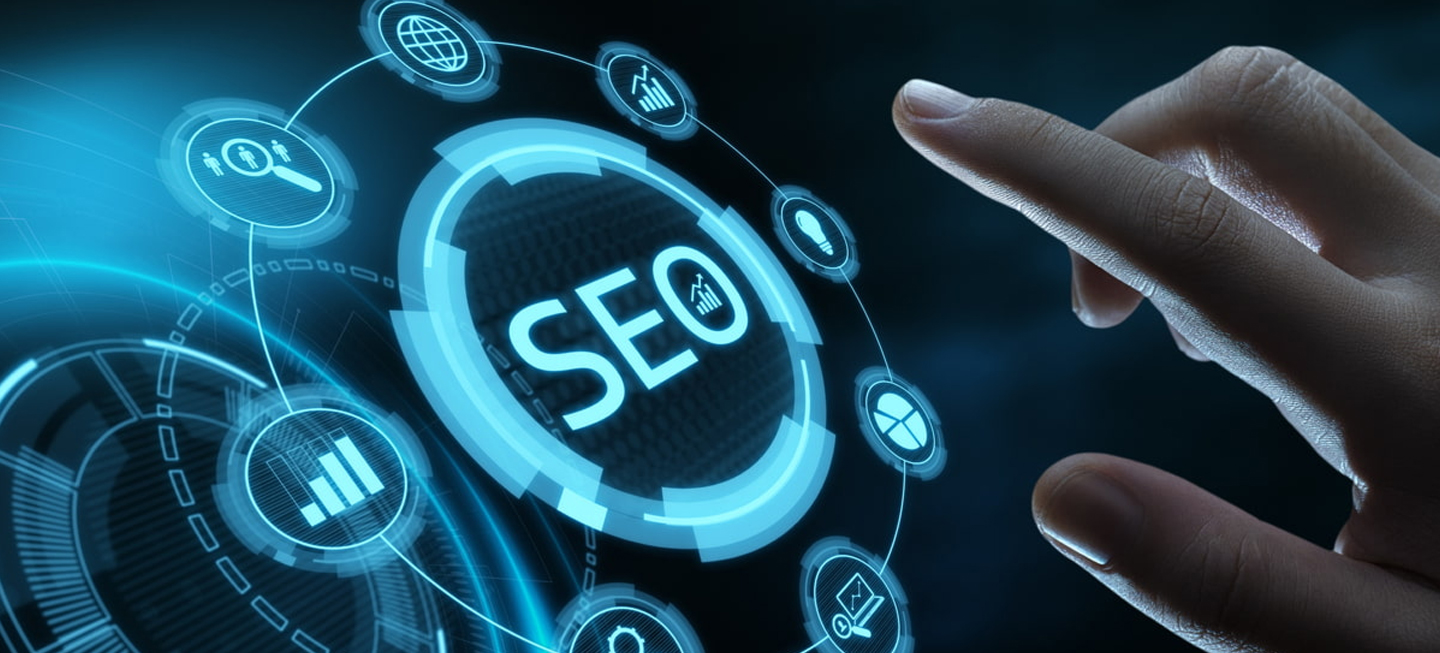 Search Engine Optimization
Paragon Marketing is a search engine optimization (SEO) marketing agency that help you define your digital marketing goals and provide you a platform to start managing your marketing plan.
Our experienced marketing consultants combine on-site and off-site optimization techniques to create winning strategies to boost traffic and search engine ranking of your website for specific keywords and long-tail phrases.
We offer a complete suite of end-to-end SEO services including;
Keyword Research
Our SEO strategists analyze search the volume and competition and opportunity so that you can unearth growth opportunities for your business and identify the terms that are most valuable for your growth.
Competitive Analysis
Internet is a highly competitive marketplace where hundreds of companies like you that target your keywords to reach your potential customers.
Our competition analysis give you in-depth insights into your competitor's SEO and online marketing strategy so that you can understand their strengths and weaknesses and discover new opportunities.
Our SEO experts use specialized tools and technologies to prepare a list of most powerful keywords for your website and develop a strategy on how to use them to outrank your competitors.
Link Building
Link building is a key element of an effective SEO campaign. Search engine periodically algorithm updates result websites for unnatural backlinks.
Local SEO
Businesses need local SEO because search engines understand that many users look out for specific services and products in their area.
Google's Statistics show that around 50 percent of mobile and 43 percent of all search queries have local intent.
Our local SEO services can help your website achieve better local rankings so that you can the potential customers in your service area can easily find you.
Mobile SEO Services
Given the fact that over 80 percent of the online via a mobile device for to access the web, you need a solid mobile SEO strategy now more than ever to stay ahead of your competitors.
Our mobile SEO services will boost your website's ranking in mobile search so that you can drive more traffic and maximize your revenue from the users of handheld devices.
Google Penalty Recovery
If the organic traffic on your website has suddenly decreased as a result decline in ranking, you have most probably fallen victim to a Google penalty.
There are several factors that can lead to punishment by Google including using unnatural links to your site, duplicate content, cloaking or sneaky redirects, hacked site, black hat SEO and spam structure mark up.
However, a Google penalty doesn't mean the end of your business. We analyze your website using latest tools, technologies and methodologies to deliver you an in-depth report about why it was penalized and an action plan to get the penalty removed.
Content Creation:
Authoritative, relevant, and coherent content is an essential component of an effective online marketing strategy.
Our wordsmiths work hand-in-hand with our SEO strategists to develop unique content that ensure that your website breaks into the top results when your target customers search for terms relevant to your business.
Traffic and Ranking Monitoring
Our SEO consultants monitor the performance of your website using Google Analytics and other web analysis tools. This allows our team to identify failures and discover new opportunities to edge ahead your competitors.
Search Engine Optimization Consultant
Need help with your SEO efforts? Get in touch today and let us know what we can do to boost your organic search success.